NCOALink™
NCOALink™ for Mailing
1 in 7 individuals or businesses change their address every year, turning undeliverable as addressed (UAA) mail into a big problem. Wrong addresses mean wasted printing, postage and time, not to mention lost opportunities and potential harm to your reputation. NCOALink™address verification prevents losing your customers when they move to a new location.
SmartSoftDQ utilizes NCOALink™ and ANKLink™ data from the USPS® database to update the addresses of movers in a mailing list, ensuring that mailing lists remain up-to- date as customers move and businesses stay in compliance with Postal Service Move Update standards.
Who Is NCOALink™ For?
USPS® rules require that all mailers, both First and Standard Class, update their addresses through an approved "Move Update" process within 95 days of a mailing to qualify for automation and other discounts.
The MUV Module for SmartAddresser is for anyone who needs to comply with these rules and reduce their UAA mail. Depending on the option you choose, it provides 18 months or 48 months of new address information from the NCOALink™ and ANKLink™ systems of the USPS® when the addressee has filed a permanent Change of Address™ (COA).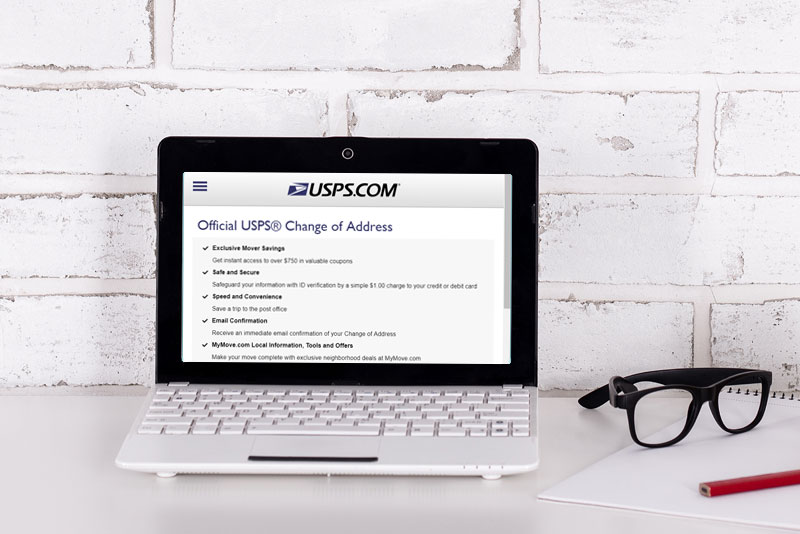 How Does NCOALink™  Work?
When the name and address information on a mailing list matches the name and "old" address information on the NCOA (National Change of Address) database, the new address is used, for any moves made within the past 18 or 48 months.
ANKLink™ – ANK stands for "Address Not Known" is an enhancement to this process, giving an additional 30 months of change-of- address information. The ANKLink™ data will not return the new address, but will flag every move that has occurred in months 19-48, along with the move effective date, return code, and match type.
Features & Benefits of NCOALink™ Address Verification
Track Changes
Track individuals, family and business changes when they occur so that customers, leads and contacts are not lost.
Lower Costs
Reduce Mail and Package Returns and all the associated production, mailing and redelivery costs.
Satisfy Postal Standards
Fulfill USPS® Move Update Requirements and meet the standards required to qualify for postal discounts.
Eliminate Fees
Eliminate Address Correction Fees that results from carriers charging substantial penalties when an address is incomplete or needs to be updated.