.
We are grateful to work with a fantastic network of partners who are committed to selling SmartSoft software. Our partners generate additional revenue streams for their businesses while adding value for their clients by providing them with industry-leading software products.
We offer a couple of different types of partnership, based upon your level of involvement in selling SmartSoft products:

Referral Partner
As a referral partner, the only thing you need to do is to refer any potential customers to SmartSoft.
We take care of everything – from setting up sales calls and providing product demos, to customer training and support. In return, we will pay you a commission once the sale has been completed.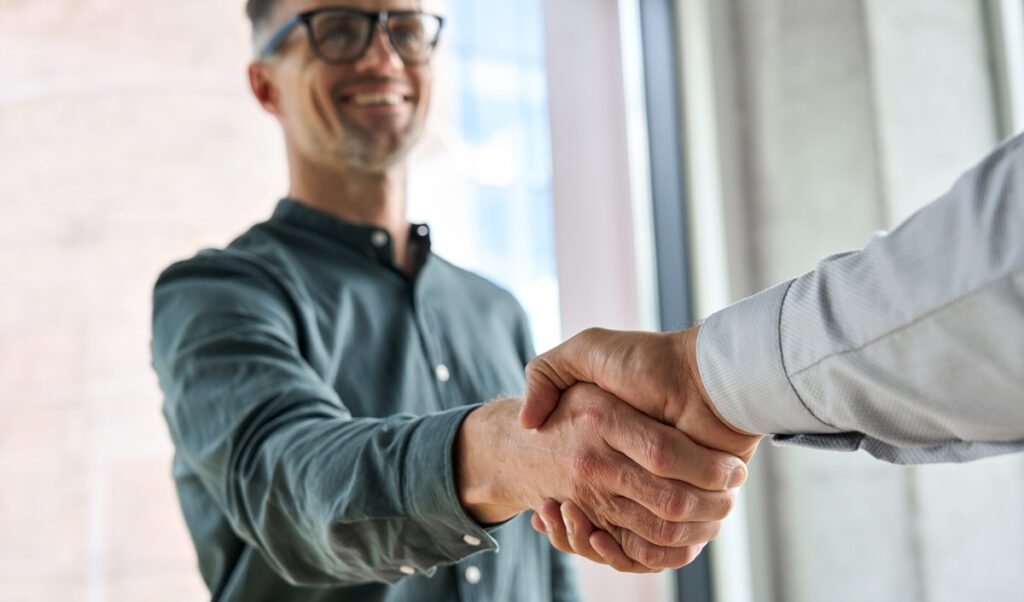 Value Added Reseller
As a value-added reseller, you deliver our data quality products and services, seamlessly embedded within your software solution.
For example, if you want to provide point-of-entry address verification within your system, we work with you to create the necessary connections that will allow you to offer that option to your customers. You can choose to provide it to all customers or make it a billable optional extra that is paid for as part of their subscription.
You can handle the entire sales and fulfillment process so that our relationship is invisible to your customer, or you can simply create the necessary hooks and have your customers work with us directly. You may then want to monetize the relationship on your end by charging an activation fee to turn on the service.
To find out more about becoming a SmartSoft partner, simply email us at contact@smartsoftusa.com.
.