SERP & CASS Certified Postal Software for US and Canadian Bulk Mail Savings

"We use AccuMail to cleanse our customer service addresses before we import them into our routing software. This has greatly increased the accuracy of our geocodes and saved us lots of time."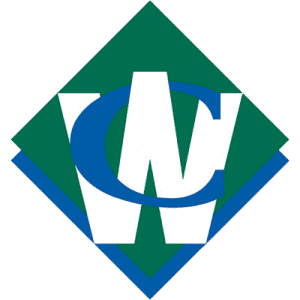 Waste Connections, Inc.
"We process lists for a lot of clients that have never heard the phrase "database management". Their files require a LOT of manipulation and correction. Thank you SmartSoft for helping us help our clients."

Mailings Direct, LLC
We can ensure our customers at least 99% accuracy. Printing and mailing can be expensive, and you want the process to be as accurate as possible.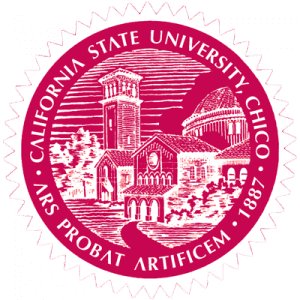 California State University, Chico
"SmartSoft's great live technical support is an important factor in choosing our mail processing solutions. Fast, knowledgeable support gives our company the confidence to meet our customers mailing needs."

Minuteman Press
"SmartSoft has come up with the best solution by far! SmartAddresser with MailSpotter is the easiest, most robust and reliable that I've experienced."

Apartment Ideas
"We have saved a lot of money over the past 20+ years. Getting the address correct the first time saves initial duplication and makes sure that our customers get what we send them at reduced automation rates."

Half of Half