NCOA 
NCOA – National Change of Address 
SmartSoftDQ offers an address verification NCOA solution to guarantee that your address database is current as customers move, utilizing the very latest NCOALink™ and ANKLink™ information from the USPS®. It is easy to use, simple to understand and extremely fast!
Best practices for address quality should include periodical 'Move Updating' of your database, to ensure that you identify address changes and remain compliant with postal rules and continued data accuracy over time.
Who Is NCOA Address Verification For?
SmartSoft's NCOALink service is for anyone that cares about keeping their contact database current.
Around 1 in 7 individuals, families and businesses change their addresses every year. That can have a serious impact on the quality of your database.
The AccuMail Move NCOA solution will keep your address database current as your customers move, utilizing the very latest NCOALink™ and ANKLink™ information from the USPS®.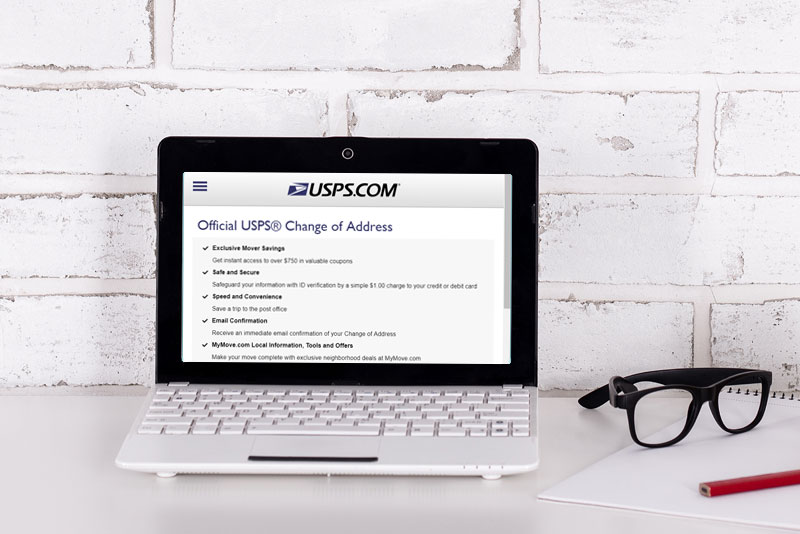 How Does NCOALink Work?
When the name and address on a mailing list matches the name and "old" address on the NCOA (National Change of Address) database, the new address is used for any moves made within the past 18 months.
ANKLink™, Address Not Known, is an enhancement to the process, giving an additional 30 months of change-of-address information. The ANKLink™ data will not return the new address, but will flag every move that has occurred in months 19-48, along with the move effective date, return code, and match type.
The NCOALink™ and ANKLink™ data sits on SmartSoftDQ's secure servers, so there are no monthly updates or separate datasets to install. The NCOALink solution can be integrated into existing address-dependent applications, or used as a standalone tool. It can be accessed through most development languages, or simply by running the packaged .exe's directly. Languages supported include .NET, COM, and Straight C.
Features & Benefits
Track Changes
Track individuals, family and business change of address when they occur so that customers, leads and contacts are not lost.
Eliminate Duplicate Costs
Prevent duplicate mailing and shipment costs.
Lower Costs
Reduce Mail and Package Returns and all the associated production, mailing and redelivery costs.
Satisfy Postal Standards
Fulfill USPS® Move Update Requirements and meet the standards required to qualify for postal discounts.
Easy to Install
Seamless integration within AccuMail software solutions.
Avoid Fees
Bypass Address Correction Fees that results from carriers charging substantial penalties when an address is incomplete or needs to be updated.